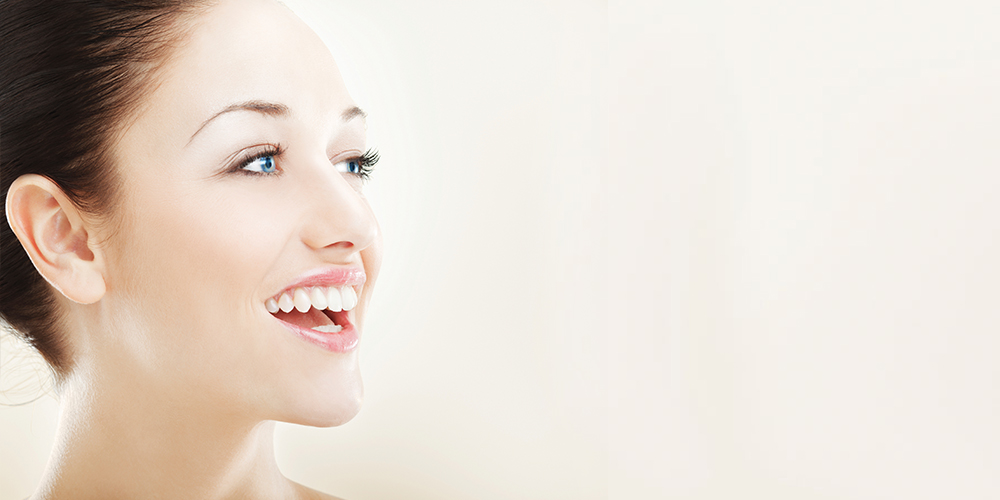 Crooked, cracked, and discolored teeth can affect the way you interact with the world. If you have a smile you always hide, you might find yourself avoiding or missing out on life's biggest events, such as going on that first date or auditioning for the lead role in a play that you just know is meant for you. At Douglas B. Weber, D.D.S., Lancaster cosmetic dentist Dr. Douglas B. Weber believes that providing ongoing, extraordinary dental care means offering a wide variety of cosmetic dentistry services, so that our Lancaster patients can feel proud of their smile during life's most important moments.
What Is Cosmetic Dentistry?
Cosmetic dentistry consists of a suite of services designed to improve the appearance of your teeth. These services allow our Lancaster cosmetic dentist to brighten, straighten, or reshape your smile so it reaches its full potential just in time for your next big opportunity.
At Douglas B. Weber, D.D.S., we specialize in crowns, gum lifts, and tooth-colored fillings, as well as many other services that can change your smile in a time frame that suits your needs.
Our cosmetic dentistry services include the following:
Our Commitment
A vital part of our standard of care at Douglas B. Weber, D.D.S. is taking time to get to know your oral health history, your lifestyle, and your smile concerns so our cosmetic dentist can, in partnership with you, design the smile of your dreams.
FAQ
Q. What are common symptoms and dental problems cosmetic dentistry can resolve?
A. Cosmetic dentistry can address a wide variety of dental problems, including misalignment, discolorations, cracks and chips, missing teeth, whitening, and a misshapen smile.
Q. How much do veneers cost?
A. The cost of veneers varies according to the number of veneers you need, the size, and the location. At Douglas B. Weber, D.D.S., we will work with you to find an affordable option that is right for you.
Q. How much do dental implants cost?
A. The cost of dental implants varies according to the number of implants you need and the health of the surrounding tissue and bone. For an estimate of your unique dental implant situation or to find out about our financing options, set up a consultation with our provider today.
Call Douglas B. Weber, D.D.S. today at (661) 952-7865 or use our online appointment request form to learn more about our cosmetic dentistry services. We look forward to serving you and helping you achieve the smile you've always wanted.